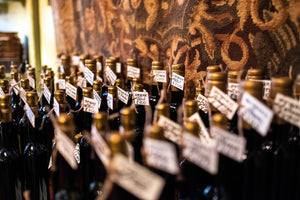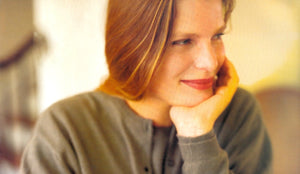 Carolïna Gramm
Carolïna Gramm, with her regal look, a product of her lost Aristocratic lineage, was discovered by Gianni Versace on a beach in Italy. The House of Chanel no doubt saw this in her when they casted her as the "Chanel N°5 Chanel Girl," early in her modeling career. This early career launch also influenced her personal style.
Extra Virgin Skin
Carolina's skincare collection is the perfect blend of the art of ingredients and the science of antiaging science and is made with the same certified Extra Virgin Olive Oils as in her store. Each season the variety is chosen based on its skin-saving Oleocanthal levels and other factors. No other skincare brand goes to such detail.
Skincare
Infused Extra Virgin Olive Oil
---
Artisan Infused Balsamics
---
Carolïna Home Design
Carolïna has decorated some of the most prominent homes in Manhattan and Los Angeles. Her own projects have been published in Martha Stewart Living and House Beautiful.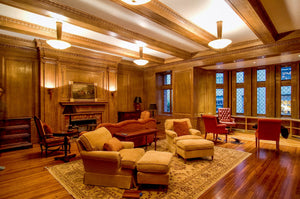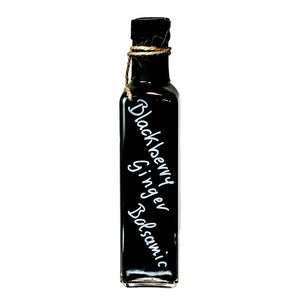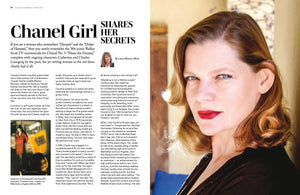 An introductory
Hero Banner
Ojai Store
326 East Ojai Avenue
Ojai, California
Closed Wednesday
Mon - Fri, 11am - 5pm

Saturday, 11am - 5pm
Sunday, 11am - 5pm